Ocean Conservancy has published a post titled "The Future Ocean" on their Ocean Currents blog that examines the key findings from the Nereus Program report "Predicting Future Oceans: Climate Change, Oceans & Fisheries".
The post states:
It is clear that if we are to confront the consequences of a changing ocean, we will need more and better science to anticipate these changes and respond proactively to protect the ocean's future and our own.
The recently-released Nereus Program report, "Predicting Future Oceans: Climate Change, Oceans & Fisheries," is a key tool for helping us do so. It lays out the key challenges in managing the ocean under climate change and also presents key strategies to address these challenges. Based on the latest scientific findings from innovative research on marine ecosystems and ocean governance, the Nereus report offers a short, easily-readable overview of current and future ocean phenomena and a guide on the actions needed to keep our ocean healthy and productive, especially with respect to fisheries and seafood production.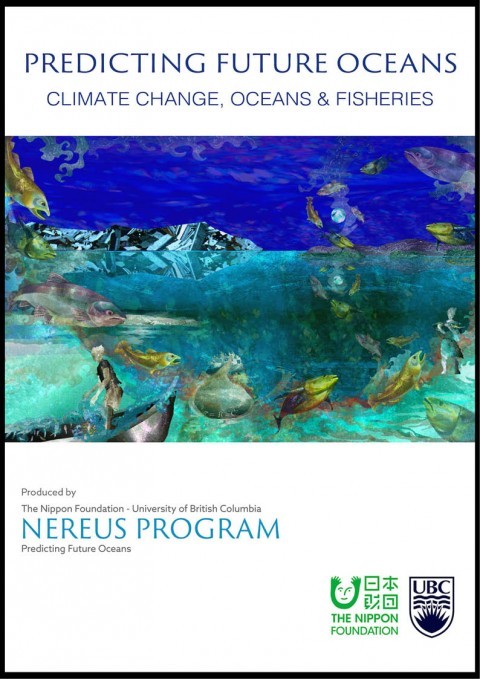 Additionally, "Canada's ocean policy rapped", published in The Chronicle Herald, looked at the paper "Canada at a crossroad: The imperative for realigning ocean policy with ocean science", co-authored by Nereus researchers. The paper found that Canada has gone from being a world leader in ocean management to a country failing its oceans due to a lack of federal leadership in implementing ocean policy, the cutting of funding and resources to government ocean science, and the silencing of government scientists.